Adopt A Nest and Donation Program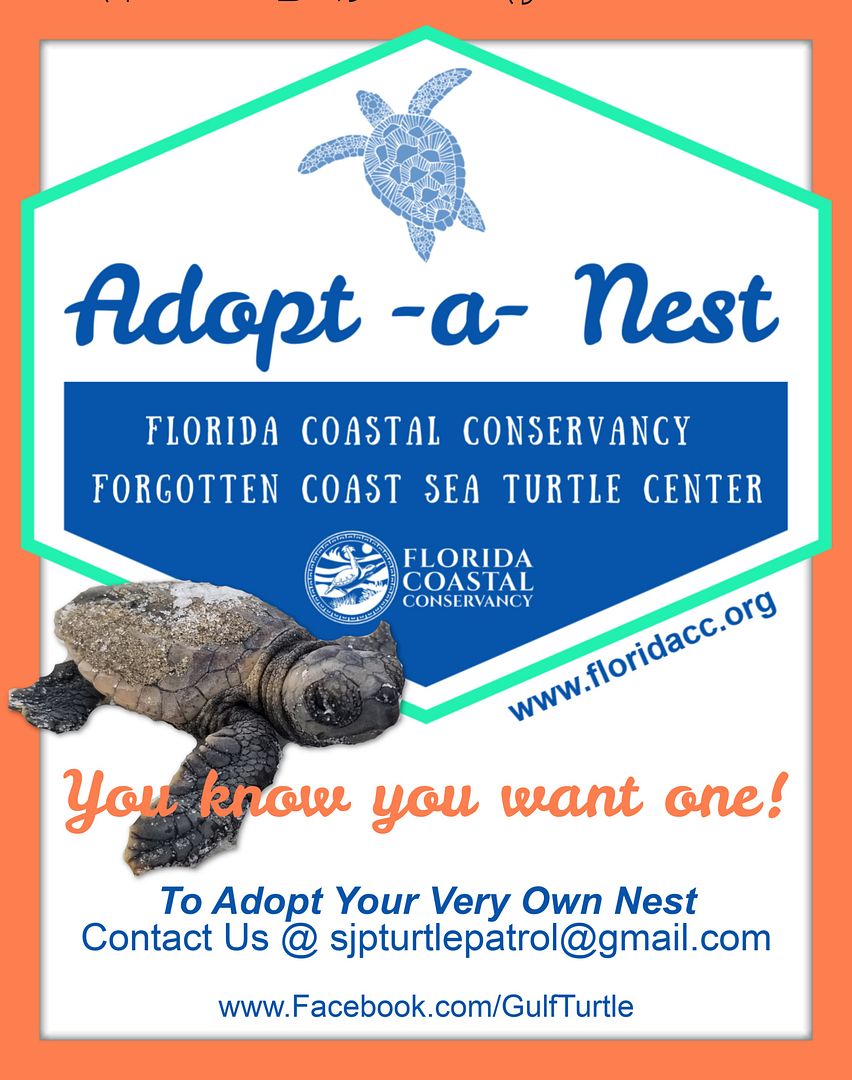 Seaching for a way to help our nesting Sea Turtles? How about sponsoring or adopting a nest?
Our adoption program has been a BiG success this season and we thank everyone for their tremendous support!
Due to the high demand, we are unable to take adoptions at this time. However, you can still sponsor a nest!
$25 Nest Sponsorship
Sponsors share a nest and will receive a photo of the nest, a sponsorship certificate, and nest evaluation results.
$50 Nest Adoption
Adopters have their own nest and will receive a photo of their nest with a personalized placard, an adoption certificate, and their nest evaluation results. SOLD OUT
$75 Premium Nest Adoption
Adopters can pick a specific nest if available (i.e., date laid, location) and will receive a photo of their nest with a personalized placard, an adoption certificate, and their nest evaluation results. SOLD OUT